Global Agriculture Trans-Loading Inc. is a well-established and respected leader in the trans-loading industry located in the lower mainland, BC. We focus on achieving excellence, accountability, flexibility and service to all of our customers, partners, and the community.
GATL's trans-loading facility is strategically located central to all terminals and railways, stretched over 5 acres of land. GATL neighbours Western Canada's biggest rail terminal, CN Thornton Rail, connecting to major rail intermodal terminals and docks such as the Sea Port Terminal, Delta port, Fraser Surrey Docks, and Port Metro Vancouver docks.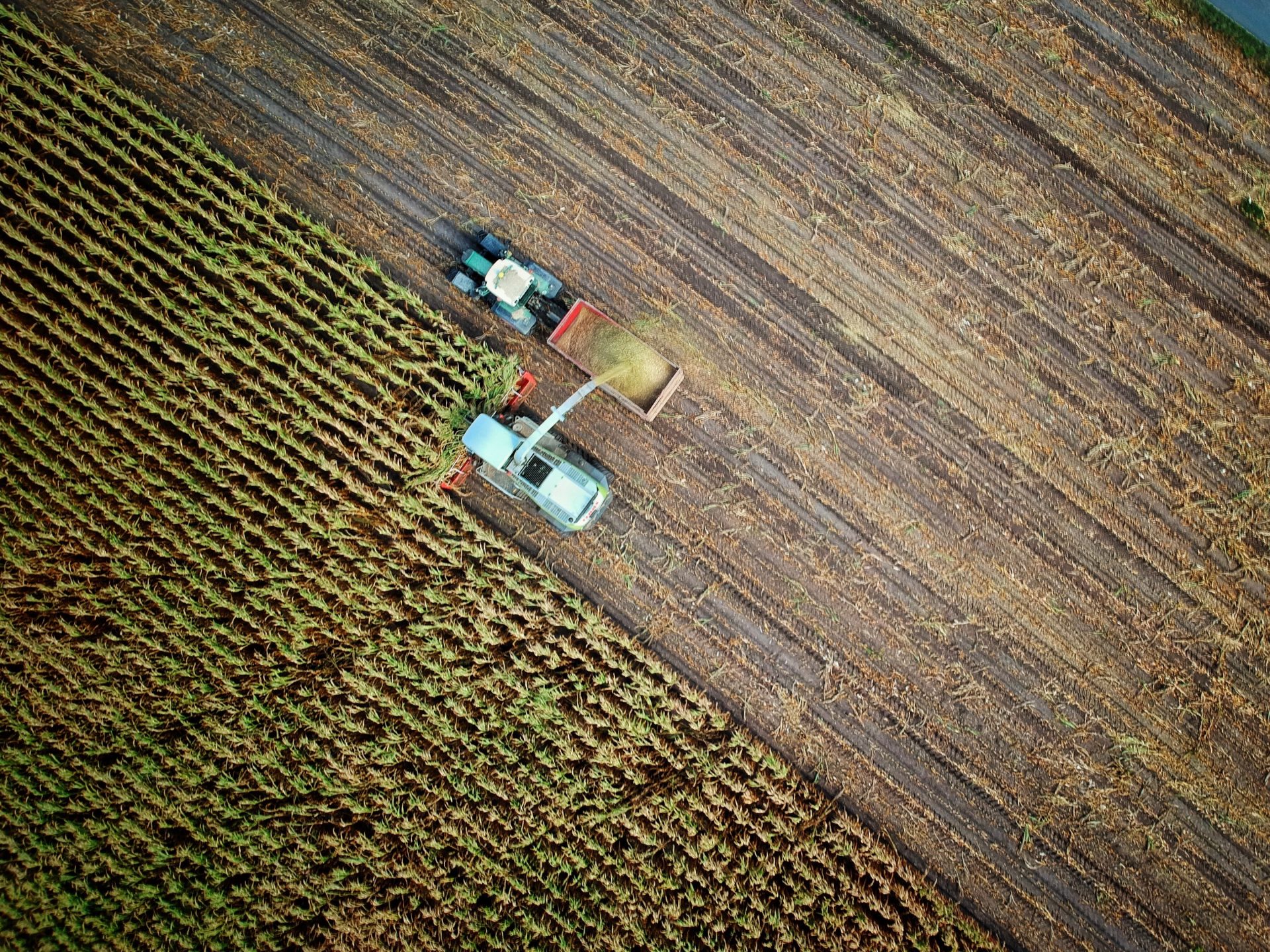 Our Mission
Our mission is to be the partner of choice for our customers by providing innovative, cost effective, and safe trans-loading solutions while leading the industry in green-focused initiatives.
Our Team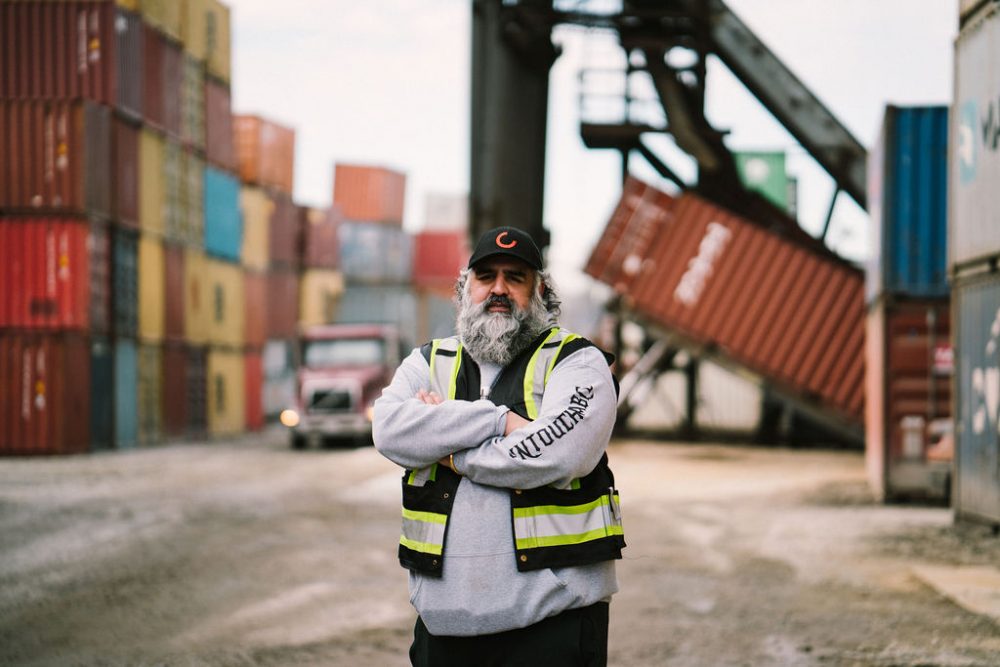 Johnny Sangha
CEO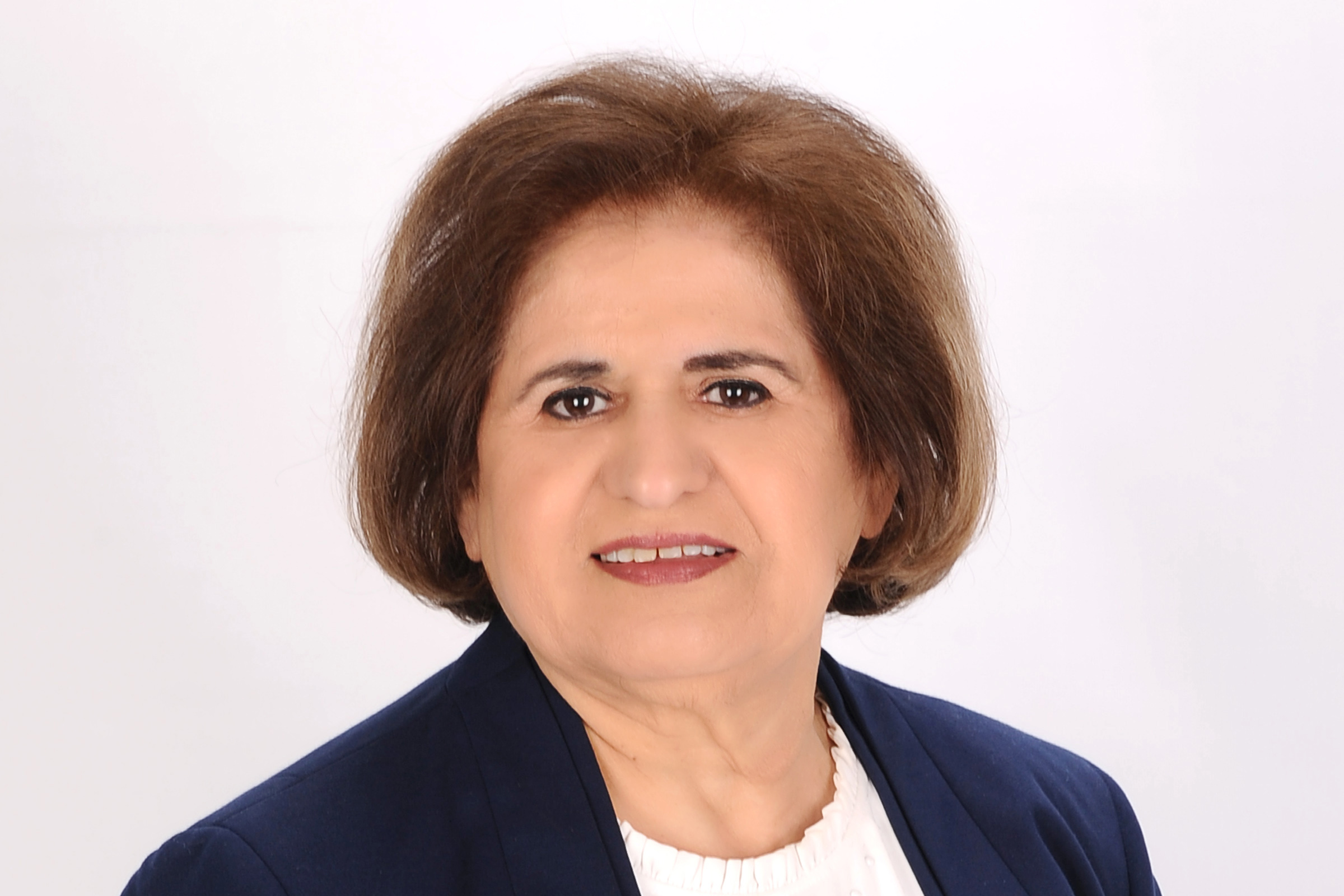 Gail Sangha
CEO & Founder