A Leader in the Trans-loading Industry
Largest Warehousing
We are proud to present our newly renovated facility which expands over 5 acres of land near CN Railway, Fraser Surrey Docks and other terminals such as Metro, Delco, and Harbour link.
Sophisticated Drainage System
Our facility's state-of-the-art drainage arrangement permits for a certified sanitary and safe system in which grain is safely trans-loaded and distributed across Canada/the world.
Linked with CN Railway
We works in conjunction with CN Railway as our rail tracks are linked with CN Railway for optimal efficiency and transfer.
Excellent Support
GATL fosters partnerships that enhance our local economy and environmental improvements that create cleaner and safer neighbourhoods with strong commitment to our customers and employees.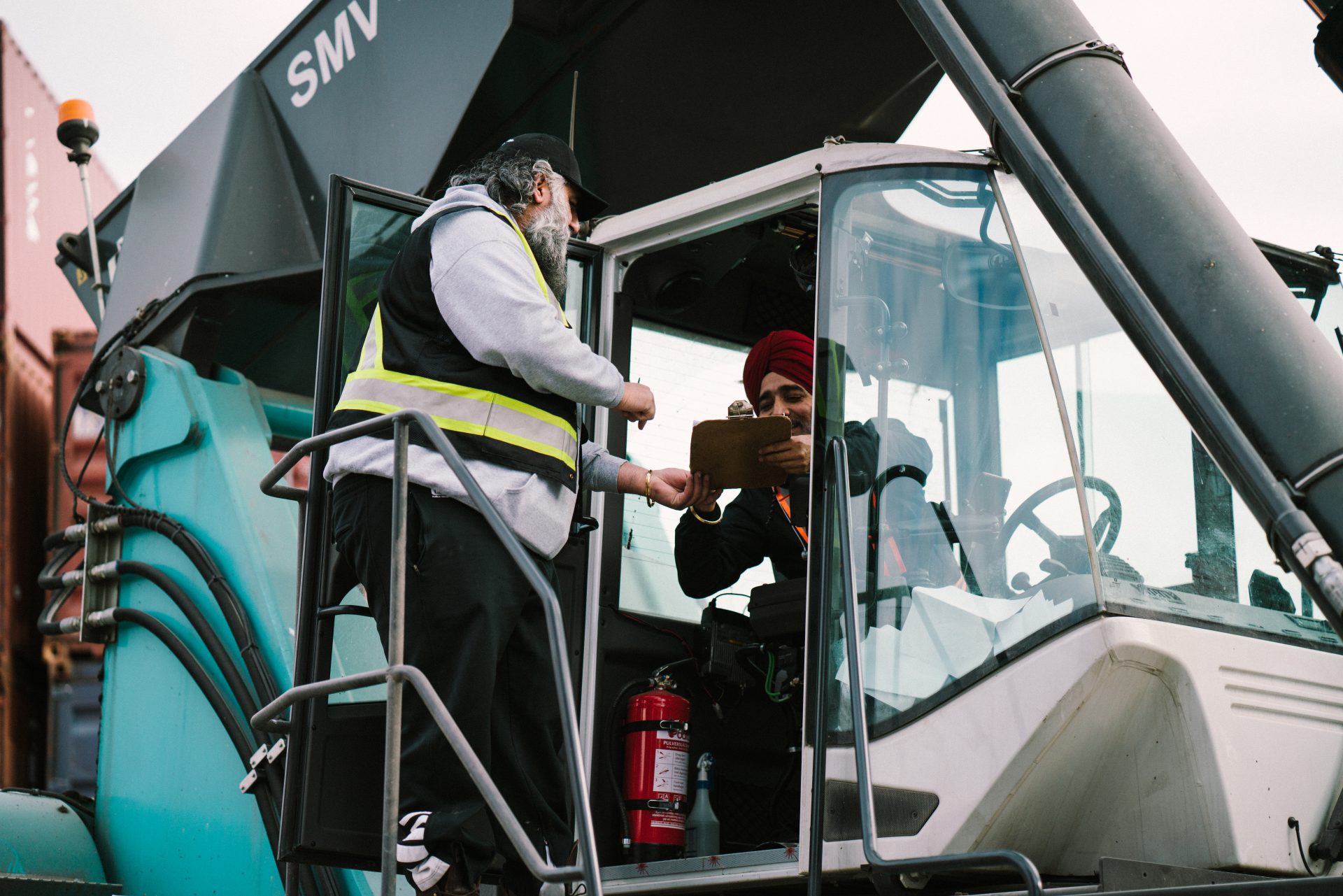 Global Agriculture Trans-Loading Inc. owner Johnny Sangha and his remarkable father Mike Sangha helped us, his Neighbours, to clean up the entire area – all at their own expense. We will always be indebted to them, our area could never be any better than it is now.

Grateful Neighbour